About Us
Chaotic Notions is owned and operated by a disabled queer human.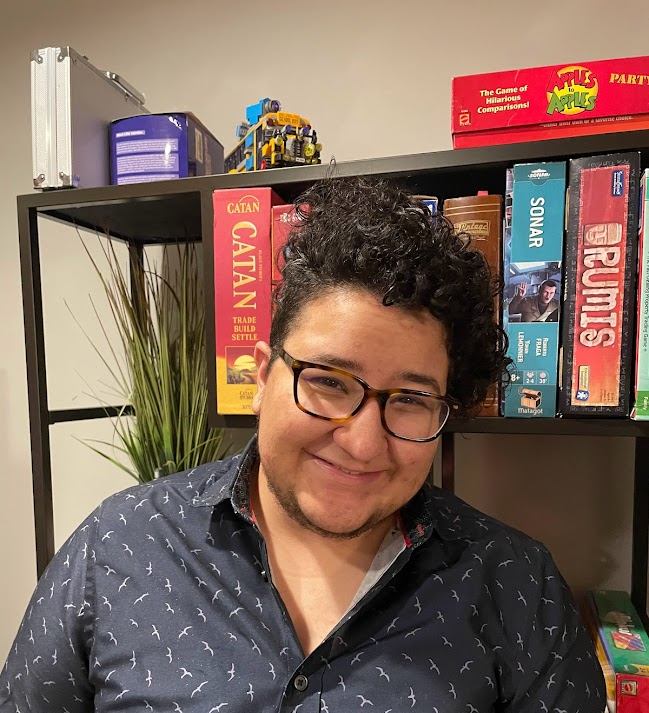 Hi, I'm Ash!
Default to they/them
Owner and Operator
I love to knit, draw, 3D print, and more!
I sell crafts that I personally make. I also sell crafts that other folks make so that they can focus on doing what they love.
I am multiracial, neurodivergent, queer, disabled, genderfluid, and the owner of Chaotic Notions!
I have two small dogs and I am married to my "spoose" Andy ❤️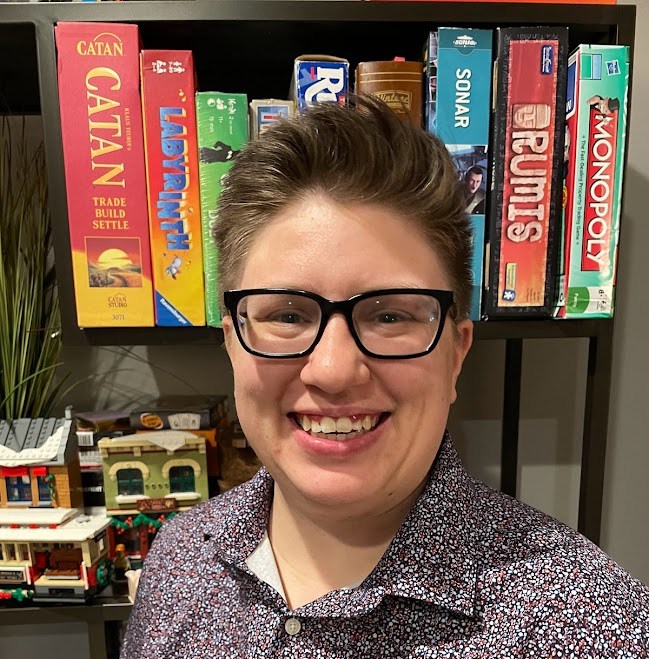 Hi, I'm Andy
they/them
TechEnby
I am Ash's "spoose" and I provide them with love and coffee!
I'm nonbinary and neurodivergient.
I am a programmer but I also enjoy learning more about 3D printing, building LEGO, watching animation, and being a silly human.
Our Makers
These are folks who have asked us to sell their crafts for them. This allows them to focus on doing what they love - their craft! It can also reduce barriers and empower them to succeed.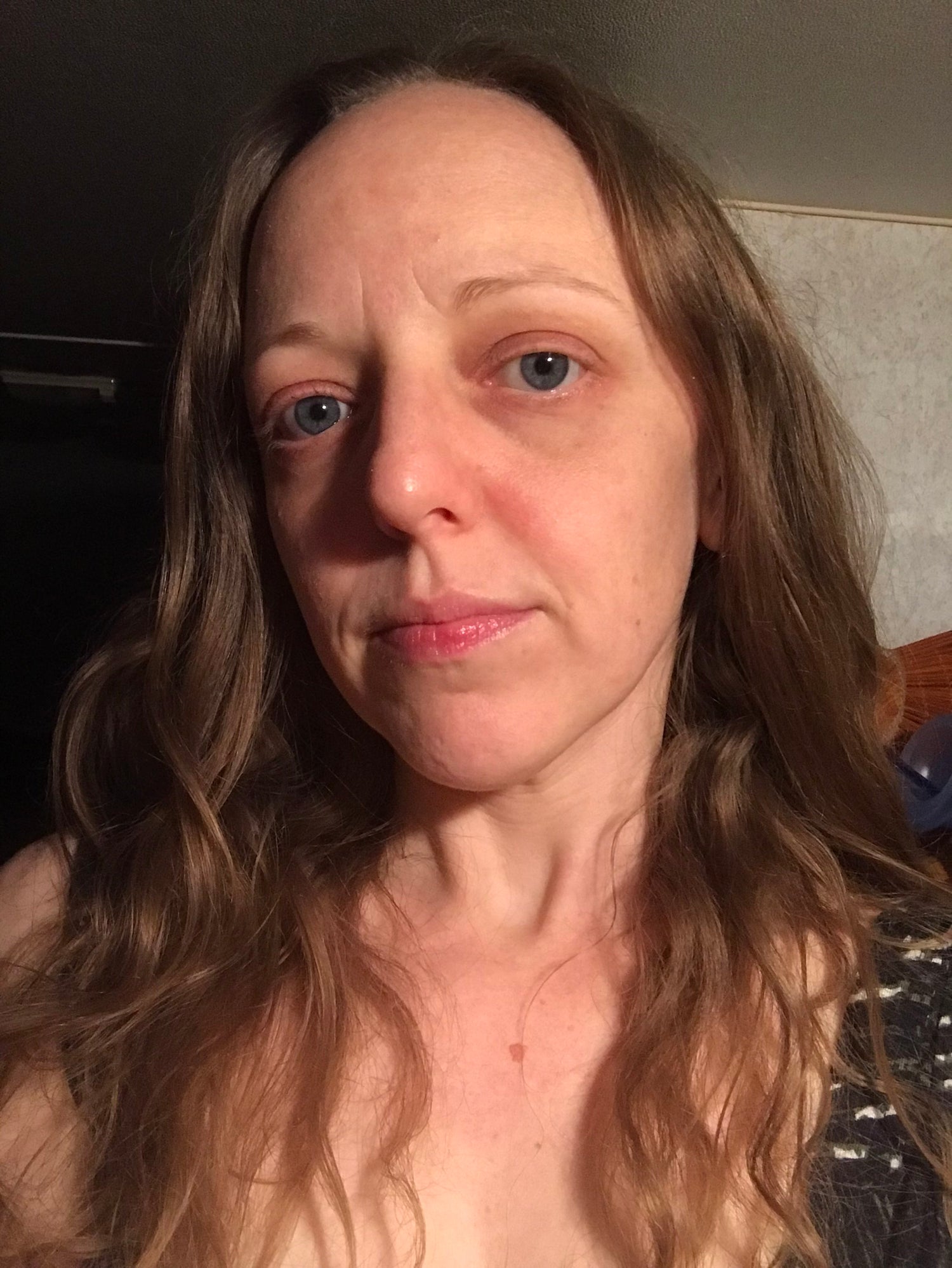 Carisa
she/her
Jeweller
AuDHD vagabond yogi, home herbalist, and budding jeweller living now on ancestral land of the Coast Salish people.